Welcome to the 2018 IACP show in Orlando Florida! Thank you for stopping by our booth and taking interest in our products!
In exchange for your email we are offering a free patch and a chance to win a free target system! Each person who signs up can receive one of these patches for free while supplies last. When we run out, we will be finished giving them away. 30 seconds of your time gets you a free patch and entered into our newsletter which will keep you up to speed with what we have going on here at Tatargets.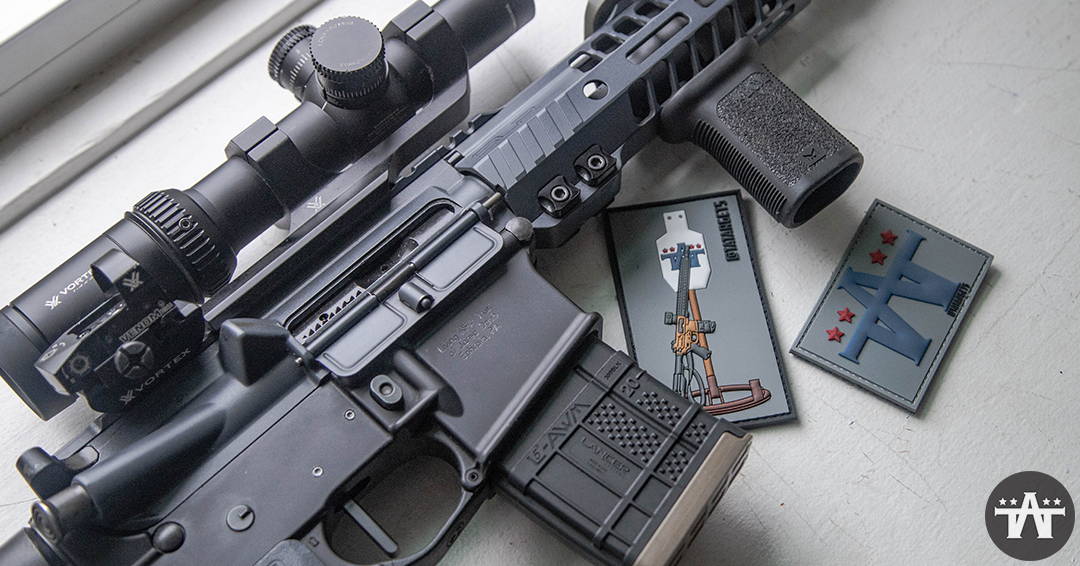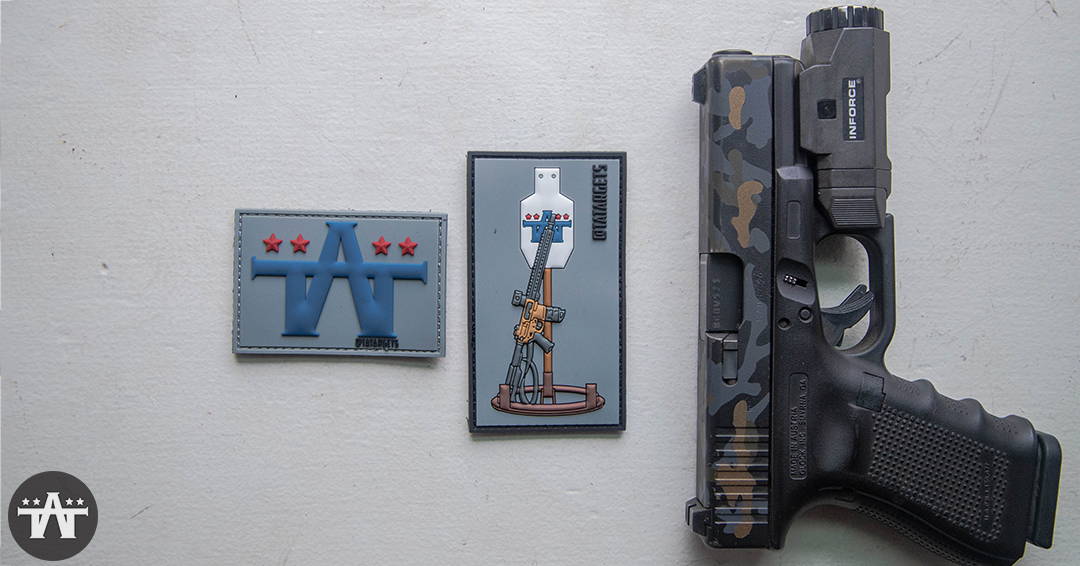 ---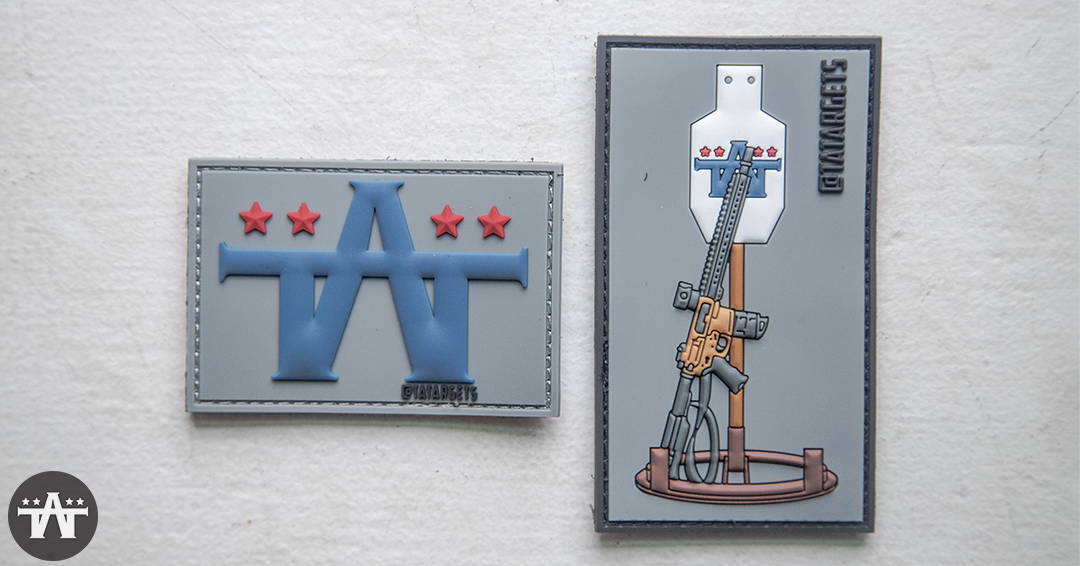 ENTER OUR NEWSLETTER BELOW AND RECEIVE A FREE PATCH & BE ENTERED TO WIN A FREE TARGET SYSTEM!
*(free patches while supplies last)
---
We will be giving away THREE complete 2/3 Magnum A-DAP Target Systems that are made from 1/2" AR550 and come complete with our Hostage Assembly which turns the A-DAP system into a reactive target system. Winners will be chosen by the end of October 2018 and we will notify everyone of who the winners are via email.
---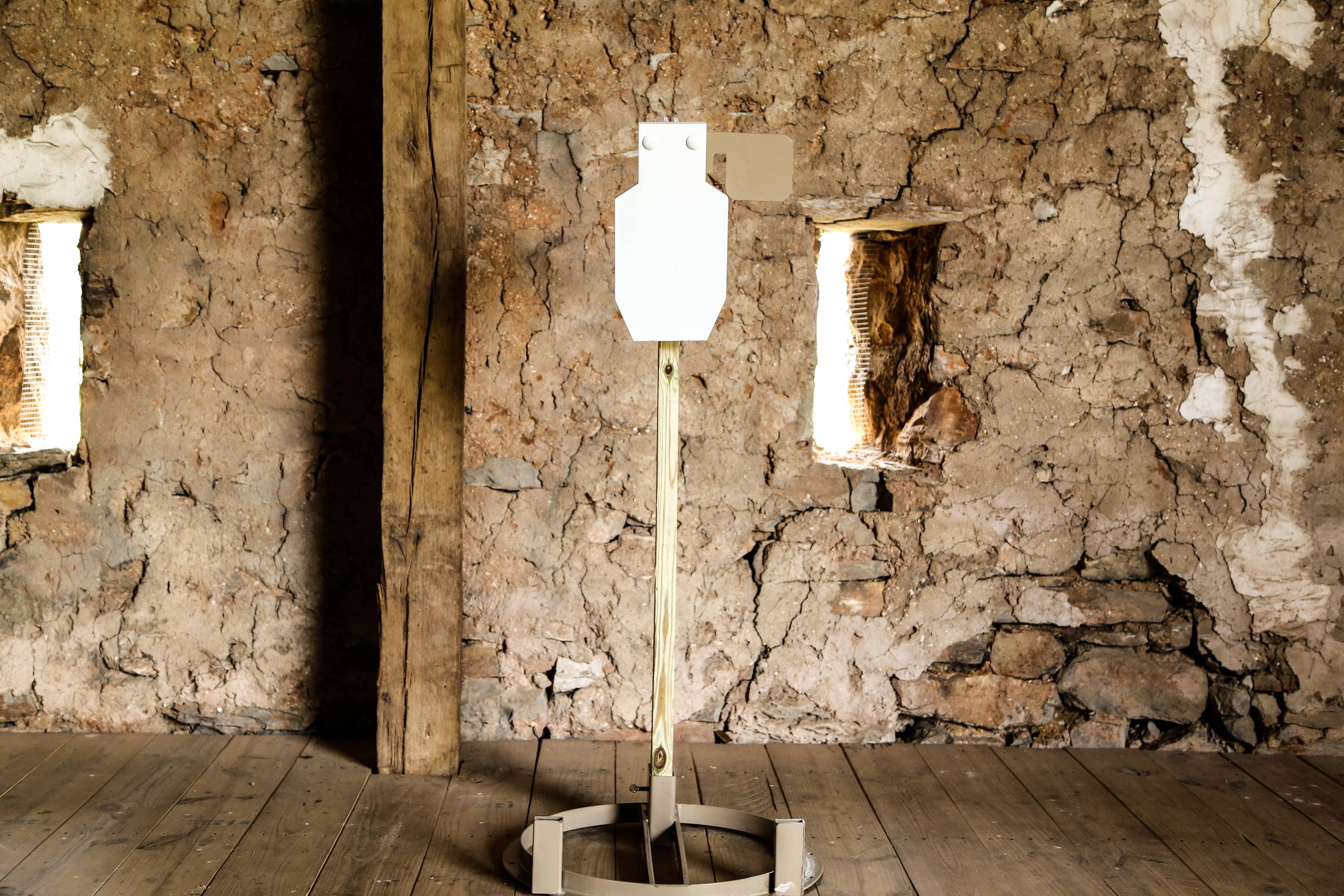 ---
YOU WILL NEED TO ALLOW POPUPS FOR OUR CAPTCHA VERIFICATION TO ENSURE YOU ARE NOT A BOT
(If Captcha doesnt automatically pop up after clicking subscribe, click "allow popups from tatargets" in your browser. If you are on a smart phone, go into your internet settings and click "allow popups". This will help us eliminate bot submissions. Thank you for understanding!)
---
Thank you for signing up for our Newsletter & Entering the giveaway!
Please note that you are agreeing to sign up for our newsletter. We will occassionally send you emails to keep you informed on our product lineup, new arrivals, or special items that we believe will be of value to your department. You can always unsubscribe at the bottom of each email or contact us at info@tatargets.com to remove your email from our list. Singing up for this list entitles you to 1 (ONE) free patch that you can take with you from the show. This is on a first come first serve basis. Once our stock is gone, we will no longer give away patches for signing up on this form. If you have questions you may reach us at the contact tab shown below.