---
Made Right Here in the USA
Backed by our reputation of serving
our customers.
Modern Technology,
Innovative Designs.

Modern Technology Coupled with
a history of performance means longer
lifespan for our targets.
---
Free Men Need Not Ask Permission
What do we think about the second amendment? Click below and give our blog a read to find out. The word Absolute comes to mind... Mail order FA rifles anyone?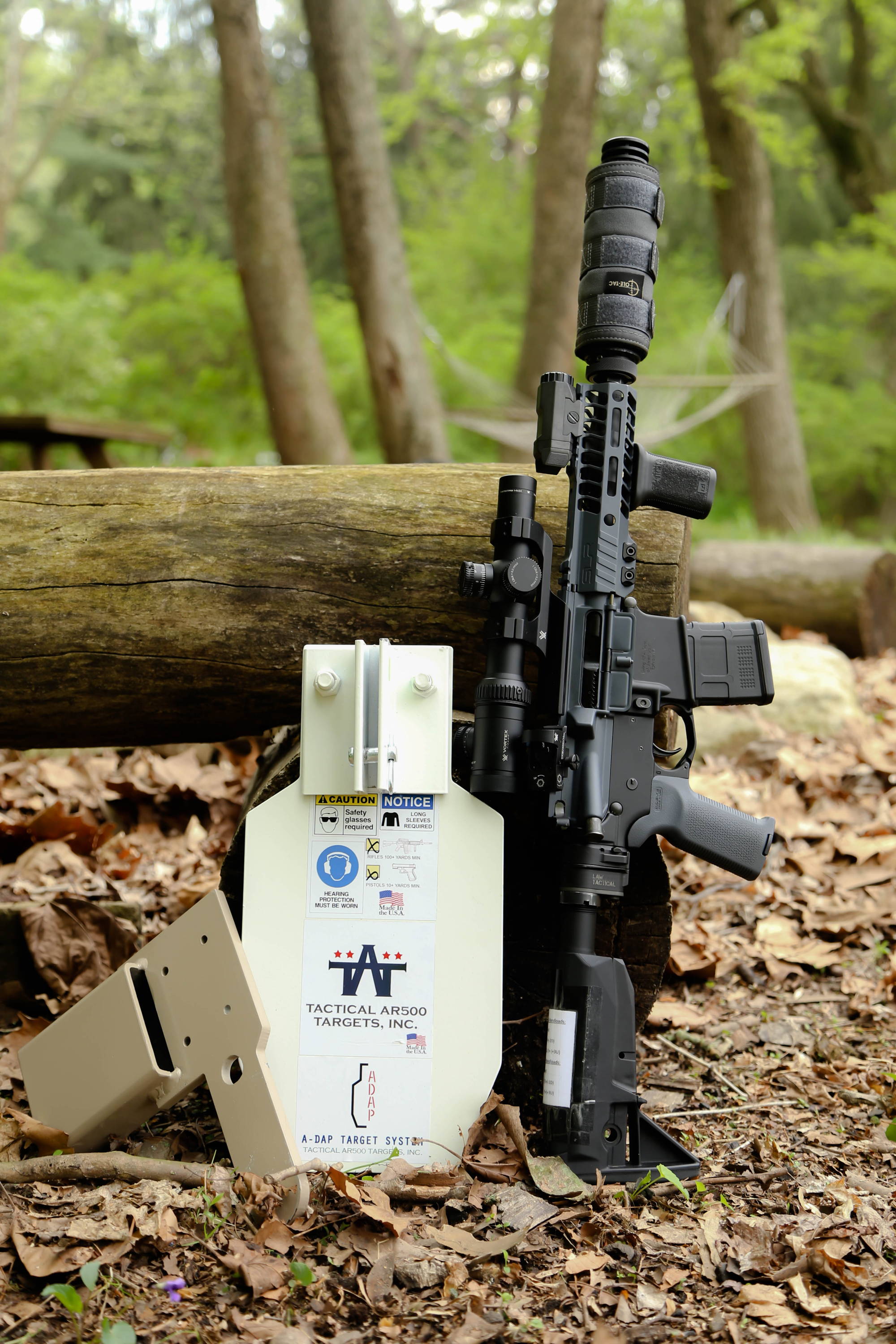 The AR550 Target system Every Range Deserves.
Dueling and Falling Tree Target Systems
Shop our Patented Falling Tree or our Revolutionary Rifle Dueling Tree Selection.
Did we mention our Rifle Dueling Tree is the only true 308 rated Dueling Tree?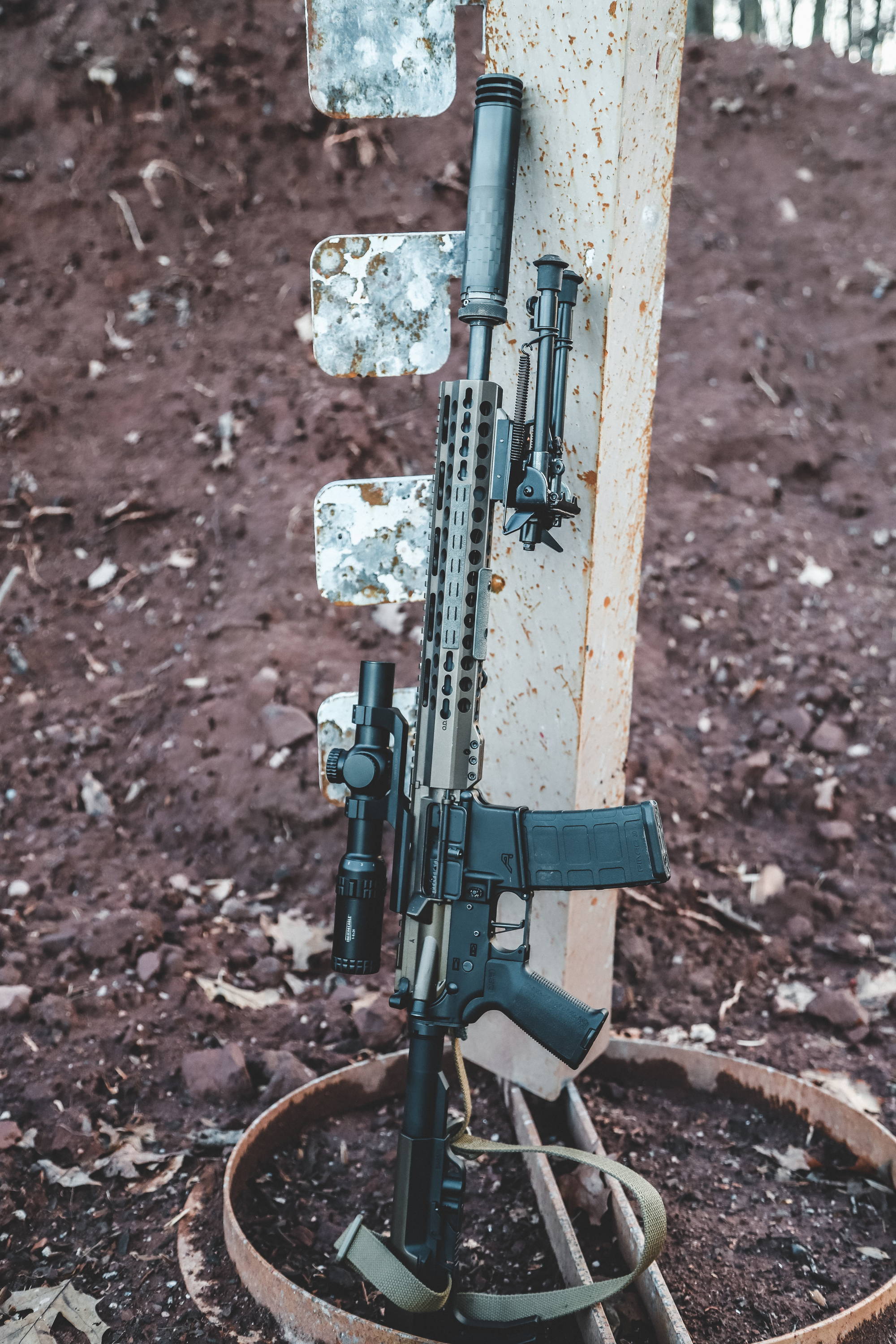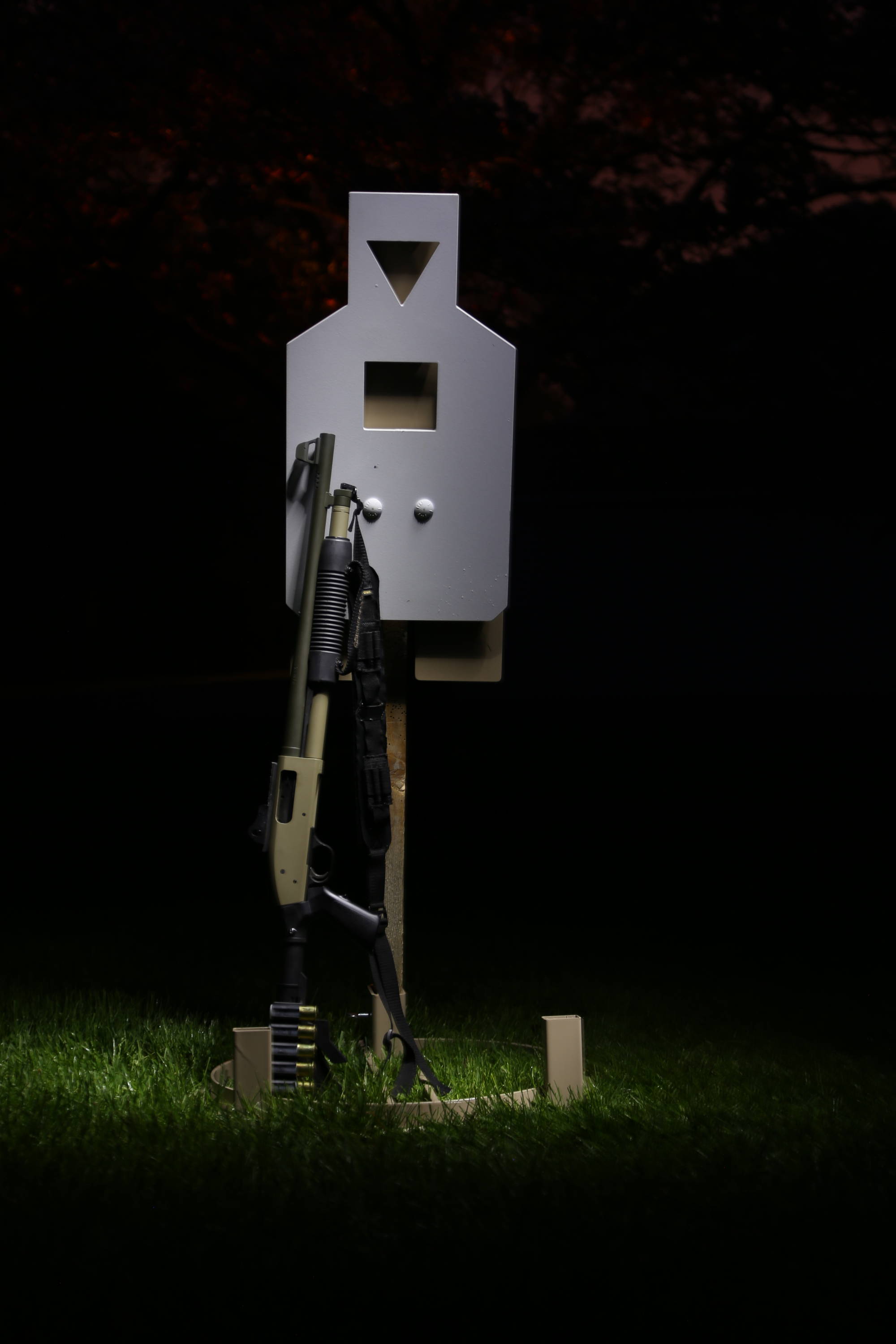 Reactive targets add excitement and help to refine skill and technique on the range.
LEGENDARY QUALITY
Unmatched strength and lifespan. You'll be glad you're rocking Tatargets Steel.
QUICK SHIPPING
No long waits like the "other guys". We ship most orders in 1-2 business days. That's Fast.
UNRIVALED SUPPORT
You're part of the family. Email us anytime or call during office hours.
We only send stuff we think you'll love. We Promise.
What Our Customers are Saying:
@Buck_City_Ohio on Instagram
Just wanted to hit you guys up and tell you how awesome your products are. Example, we had your targets and another company's, shot a couple thousand rounds of 556 at both from pretty close and yours took every shot and the steel looked perfect. For the other target? Not so much pretty much toast. Thank you for making such awesome products to help us train.
Let's be honest shooting paper is boring. The satisfaction of hearing that ping when you hit this target is like no other. The construction is top notch and the best part is that it is made in the USA! The ease of breakdown makes transporting a dream. The size of this 2/3 target is perfect for keeping you honest. This is the first steel I've bought from you guys and it won't be my last keep up the good work guys!
I purchased the 2/3 Magnum A-DAP 3/8 target system for the first time from TAT Targets and right when I unboxed the product I was impressed. The quality, simplicity, and engineering that goes into these products are above my expectations. I've always used home made targets and they're okay but these targets are worth every penny. Can already tell just after the first use at the range that this target has a long life ahead of it. TAT Targets are now and forever the only targets I'll purchase.
This is my second one, and I plan on buying couple more. WIsh I had money to buy them all at once. Absolutely awesome targets!! Well built, easy to put up and store. Highly recommend!! Shooting tree next on my list.